WE want to help you with your kitchen renovations
Toronto's Trusted Kitchen Renovation Team
Are you looking for a kitchen that combines functionality, style, and the latest design trends? Look no further than DS Renos, Toronto's trusted kitchen renovation team. With our unwavering commitment to exceptional craftsmanship and customer satisfaction, we have established ourselves as the go-to experts for kitchen transformations in the city.
At DS Renos, we understand that the kitchen is the heart of your home, a space where culinary creativity and cherished memories come to life. Our team of skilled professionals is passionate about bringing your vision to reality, delivering a kitchen that perfectly suits your lifestyle and reflects your unique taste.
We take a meticulous approach to kitchen renovations, starting with a comprehensive consultation to understand your needs, preferences, and budget. Our experienced designers work closely with you, offering expert guidance and incorporating your ideas to create a customized kitchen design that maximizes both style and functionality.
Get a Quote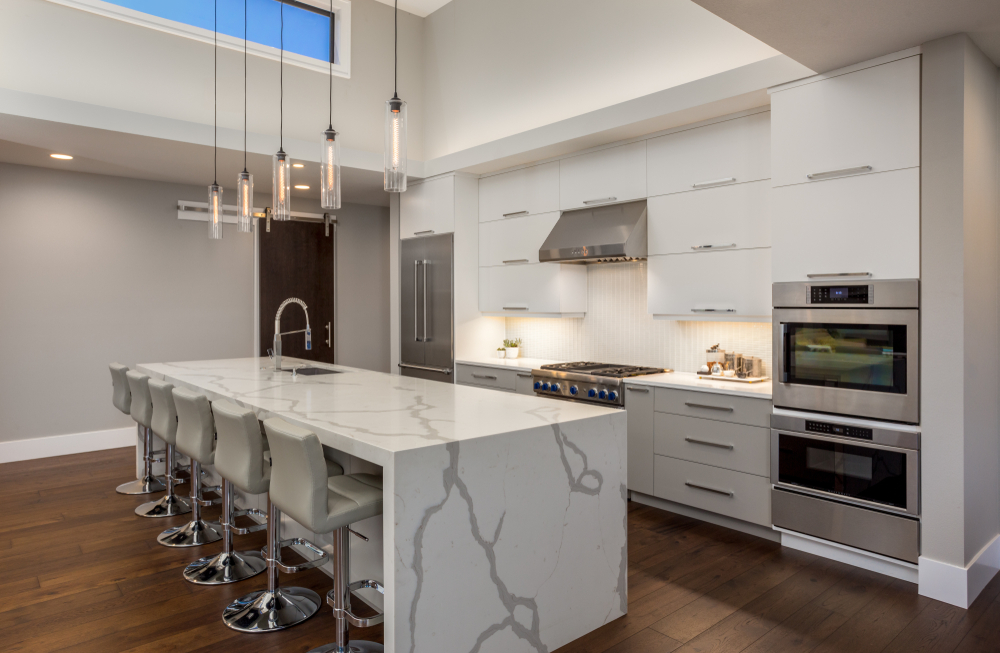 Our team can get the job done, let us help with improving your kitchen. We have experts from all relevant sectors!
We work hard to finish according to your schedule, always keeping you informed of when the job will be done.
We use high-quality materials sourced from around the Greater Toronto Area and beyond. We have everything you need!
Exceptional Communication
Frequent and transparent communications are key when doing home renovations. We make sure you know what's going on!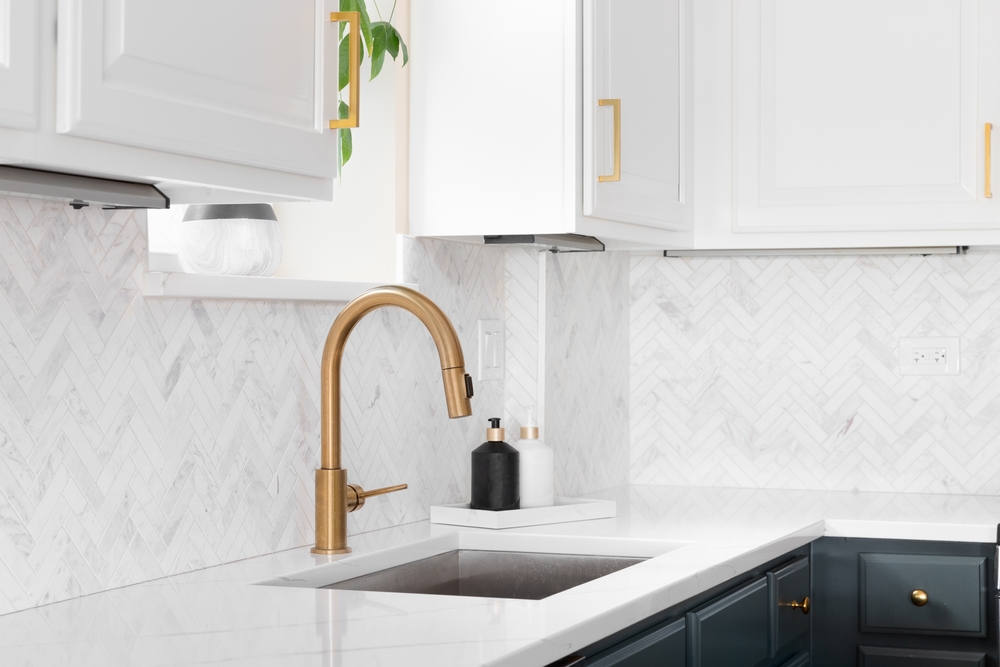 we are dedicated to help support your kitchen goals
We Put Our Customers First
From concept to completion, we handle every aspect of your kitchen renovation project with precision and care. Our team consists of highly skilled craftsmen, specialized tradespeople, and trusted suppliers who excel in their respective fields. Whether it's cabinetry, countertop installation, flooring, or plumbing, we bring together the best talents to ensure outstanding results.
We understand that undergoing a kitchen renovation can be disruptive to your daily routine. That's why we strive to minimize inconvenience by working efficiently and maintaining clear communication throughout the process. We keep you updated on the progress, address any questions or concerns promptly, and strive to complete the project within agreed-upon timelines.
What truly sets DS Renos apart as Toronto's trusted kitchen renovation team is our dedication to delivering exceptional results. We take pride in our craftsmanship, attention to detail, and commitment to exceeding your expectations. The smiles on our clients' faces and their glowing testimonials are a testament to our professionalism and the quality of our work.
Please fill out the form below and we will contact you shortly
Our comprehensive solutions for the comfort of your life are designed to help you enjoy your space to the fullest.