Toronto's Go-To Home Renovators
At DS Renos, we are a leading home renovation company based in Toronto, serving clients all across the Greater Toronto Area. Serving our community for many years, we are proud of the homes we improve, and have established a reputation for high-quality projects delivered on time. We take pride in our meticulous attention to detail, innovative design solutions, and thorough communication with our clients throughout their renovation. With our comprehensive range of renovation services, we can transform any residential space into a stunning and functional masterpiece.
Whether it's a kitchen remodel, bathroom renovation, or a complete home makeover, we bring professionalism, expertise, and a genuine passion for creating spaces that exceed expectations.
Reach out to us today, and find out how DS Renos can improve your home, and how we can do it better than any other company in the Greater Toronto Area.
Get a Quote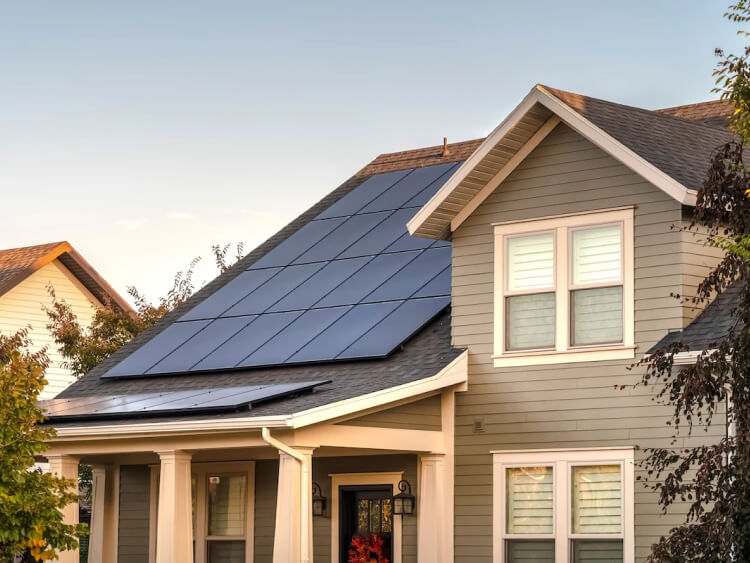 Our team can get the job done, let us help with improving your kitchen. We have experts from all relevant sectors!
We work hard to finish according to your schedule, always keeping you informed of when the job will be done.
We use high-quality materials sourced from around the Greater Toronto Area and beyond. We have everything you need!
Exceptional Communication
Frequent and transparent communications are key when doing home renovations. We make sure you know what's going on!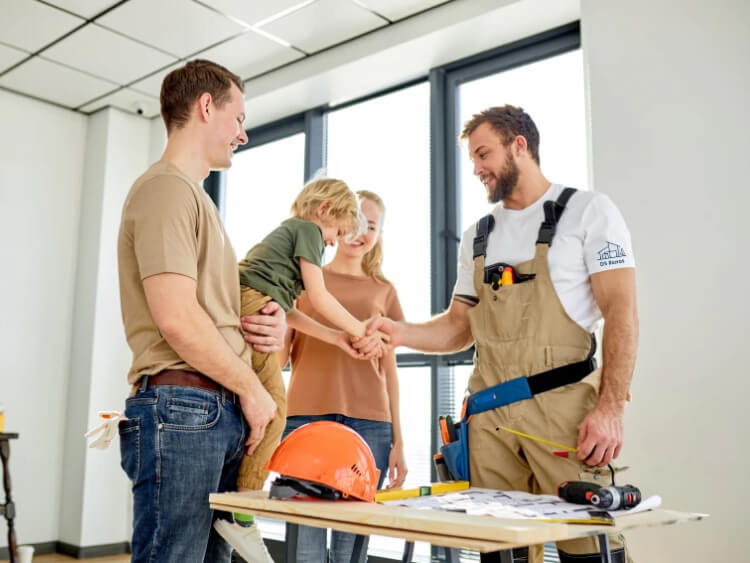 We Are THE GO-TO Renovation company
Our Home Renovation Process
Planning – We formulate a custom quote for your home renovation, taking all of your requests into account. We make sure you have a thorough understanding of everything going into your quote before we get started, so you can be sure the final result meets your expectations.
Assembling – We put together all the documentation and personnel necessary to get the job done. We rent equipment, buy materials, and hire additional crew as needed to get the job done right and on time!
Constructing – This is where the real work begins! We bring our team to the renovation site and get to work removing old home features and installing new ones. We construct walls, install appliances, and put together a gorgeous new home interior that is sure to wow you!
Please fill out the form below and we will contact you shortly
Our comprehensive solutions for the comfort of your life are designed to help you enjoy your home to the fullest.