Toronto's Best Fire Damage Restoration Team
In an event of a fire outbreak, you need a trusted team of experts to restore your property and help you rebuild. At DS Renos, we are Toronto's leading fire damage restoration team. With our unrivaled expertise, state-of-the-art equipment, and unwavering commitment to excellence, we are here to guide you through the process of recovery.
At DS Renos, we understand the devastating effects that fire can have on both residential and commercial properties. That's why we have assembled a highly skilled team of professionals who specialize in fire damage restoration. With years of experience in the industry, we possess the knowledge and resources to handle even the most challenging fire damage scenarios.
We approach fire damage restoration with a sense of urgency, knowing that time is of the essence. Our team is available to respond promptly to your call and assess the situation. We work swiftly and efficiently to mitigate further damage, secure the affected areas, and develop a comprehensive restoration plan tailored to your specific needs.
Get a Quote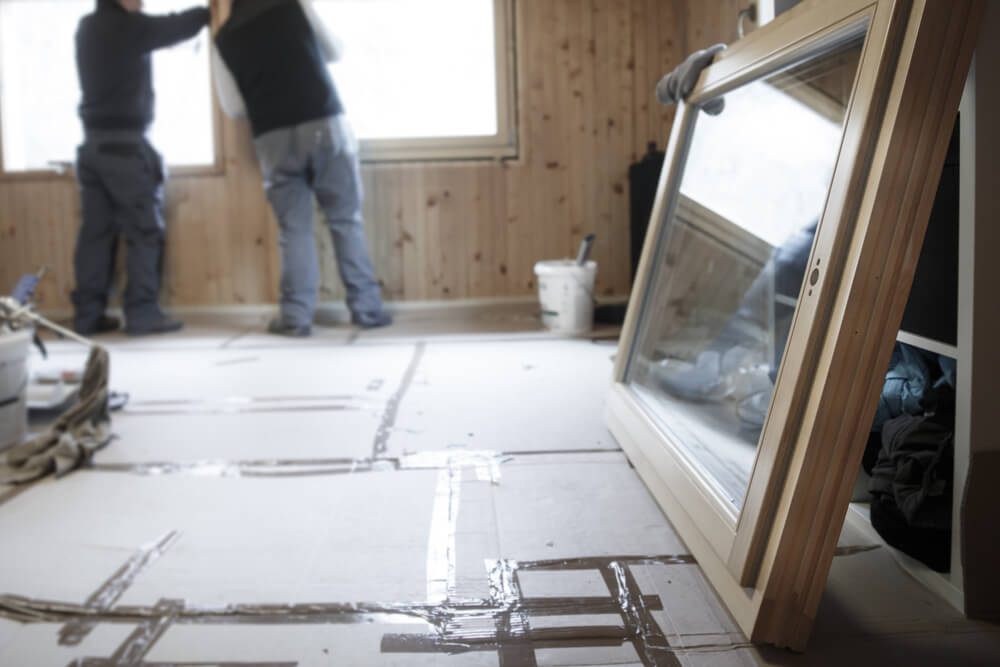 Our team can get the job done, let us help with improving your kitchen. We have experts from all relevant sectors!
We work hard to finish according to your schedule, always keeping you informed of when the job will be done.
We use high-quality materials sourced from around the Greater Toronto Area and beyond. We have everything you need!
Exceptional Communication
Frequent and transparent communications are key when doing home renovations. We make sure you know what's going on!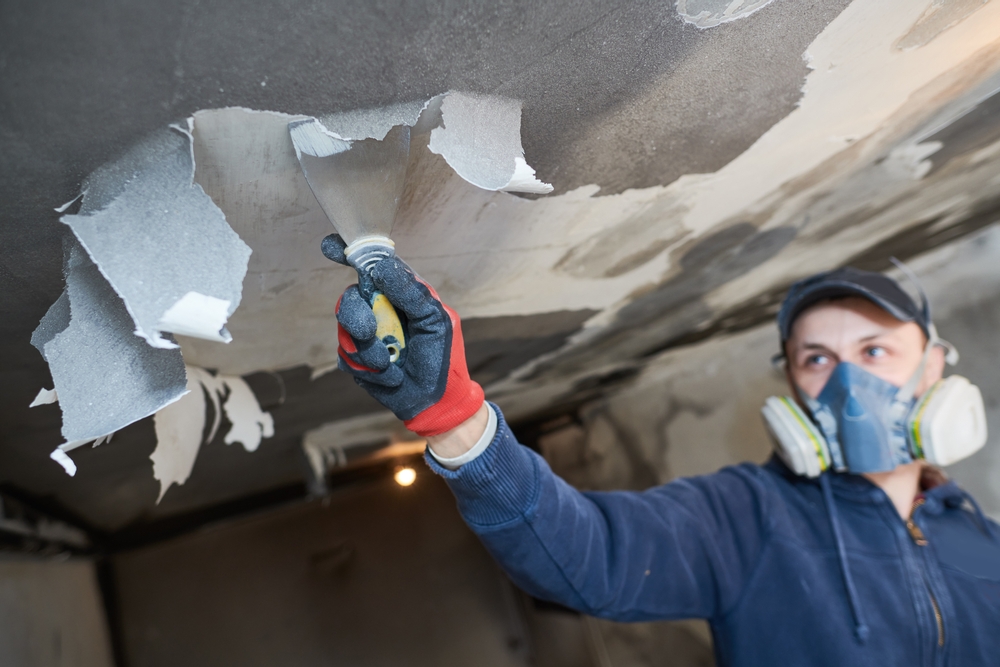 dont let fire damage affect your home anymore
Experts In Fire Damage Restoration
What sets DS Renos apart as Toronto's best fire damage restoration team is our unwavering commitment to quality. We take immense pride in our work, striving for perfection in every restoration project we undertake. Our goal is not only to restore your property but also to provide you with peace of mind and a sense of security as you move forward.
We will conduct a thorough assessment of the fire damage,evaluating the extent of structural damage, smoke and soot residue, and potential water damage from firefighting efforts. We prioritize safety and take necessary measures to secure the affected areas to prevent further damage or potential hazards. Depending on the severity of the fire damage, structural repairs may be necessary. Our team consists of experienced craftsmen who can handle rebuilding and repairing damaged structures, including walls, flooring, and ceilings. We also perform thorough cleaning of all affected areas, removing debris, ash, and any remaining fire damage remnants.
Please fill out the form below and we will contact you shortly
Our comprehensive solutions for the comfort of your life are designed to help you enjoy your space to the fullest.