Toronto's Go-To Home Renovators
Welcome to DS Renos, your premier condo renovation company in Toronto, proudly serving clients throughout the Greater Toronto Area. With years of experience enhancing homes in our community, we have earned a strong reputation for delivering high-quality projects on schedule. Our commitment to meticulous attention to detail, innovative design solutions, and open communication sets us apart. Whether you desire a captivating kitchen remodel, a luxurious bathroom renovation, or a complete transformation of your condo, we bring professionalism, expertise, and an unwavering passion for surpassing expectations.
At DS Renos, we offer a comprehensive range of renovation services that will turn your condo into a breathtaking and highly functional masterpiece. Our talented team of experts will work closely with you, ensuring your vision is brought to life with precision and excellence.
Discover the DS Renos difference today. Contact us to learn how we can enhance your condo, delivering results that surpass any other company in the Greater Toronto Area. Let us redefine your living space and create an oasis of comfort and style.
Get a Quote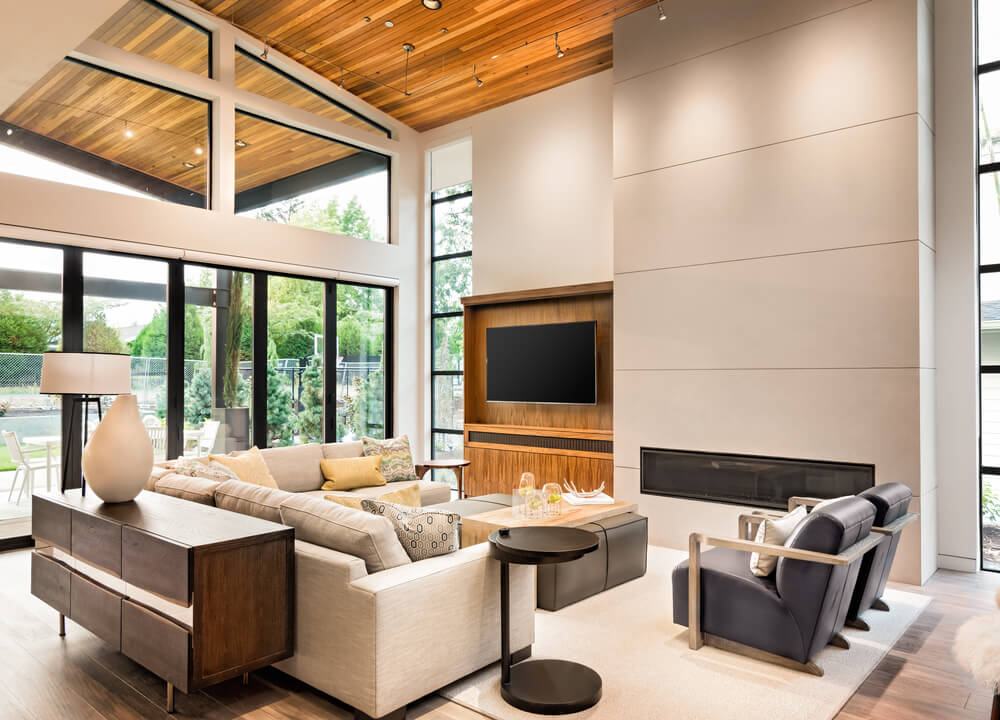 Our team can get the job done, let us help with improving your kitchen. We have experts from all relevant sectors!
We work hard to finish according to your schedule, always keeping you informed of when the job will be done.
We use high-quality materials sourced from around the Greater Toronto Area and beyond. We have everything you need!
Exceptional Communication
Frequent and transparent communications are key when doing home renovations. We make sure you know what's going on!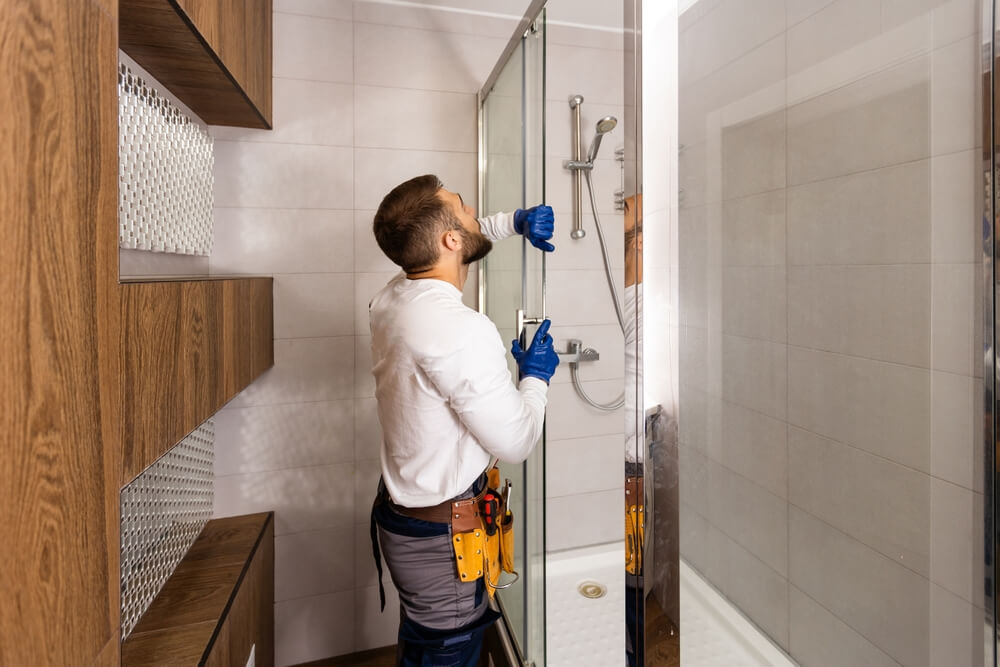 We Are THE GO-TO Renovation company
Condo Renovations of Any Size
Elevate your condo living experience with DS Renos, the premier condo renovation service in Toronto and the Greater Toronto Area. Whether you have a cozy, smaller condo or a spacious multi-story residence, our team is dedicated to enhancing your space to perfection, regardless of your budget or project size.
At DS Renos, we specialize in optimizing the potential of condos, creating functional and visually captivating designs. From revitalizing compact kitchens and bathrooms to reimagining expansive living areas, our skilled professionals have the expertise to meet your unique needs.
No project is too small or too large for us. We take pride in our attention to detail and transparent communication, ensuring a seamless renovation process. Our goal is to deliver exceptional results within your budget and timeline, exceeding your expectations at every step.
Please fill out the form below and we will contact you shortly
Our comprehensive solutions for the comfort of your life are designed to help you enjoy your space to the fullest.