Toronto's Best Basement Renovation Team
Basements have the potential to become versatile and inviting areas, whether you envision a cozy family retreat, a home office, or an entertainment hub. Our team of skilled professionals is here for you. With years of experience and a deep understanding of the latest design trends, we are equipped to handle projects of any size or complexity.
At DS Renos, we believe that the key to a successful basement renovation lies in meticulous planning and attention to detail. That's why we begin each project by listening closely to your vision and requirements. We collaborate closely with you to create a customized design that reflects your style and maximizes the potential of your basement space.
Our team consists of highly trained craftsmen who excel in their respective fields. We bring together a diverse range of skillsets to ensure that every aspect of your basement renovation is executed flawlessly. We work diligently, using top-quality materials and the latest techniques, to deliver a finished product that is both aesthetically pleasing and built to last.
Get a Quote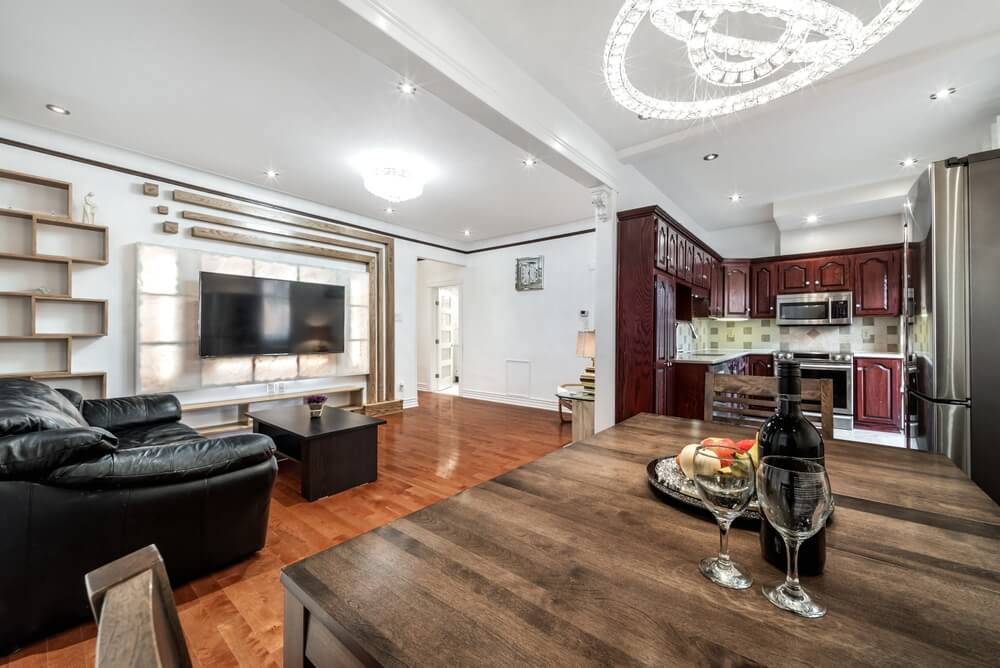 Our team can get the job done, let us help with improving your kitchen. We have experts from all relevant sectors!
We work hard to finish according to your schedule, always keeping you informed of when the job will be done.
We use high-quality materials sourced from around the Greater Toronto Area and beyond. We have everything you need!
Exceptional Communication
Frequent and transparent communications are key when doing home renovations. We make sure you know what's going on!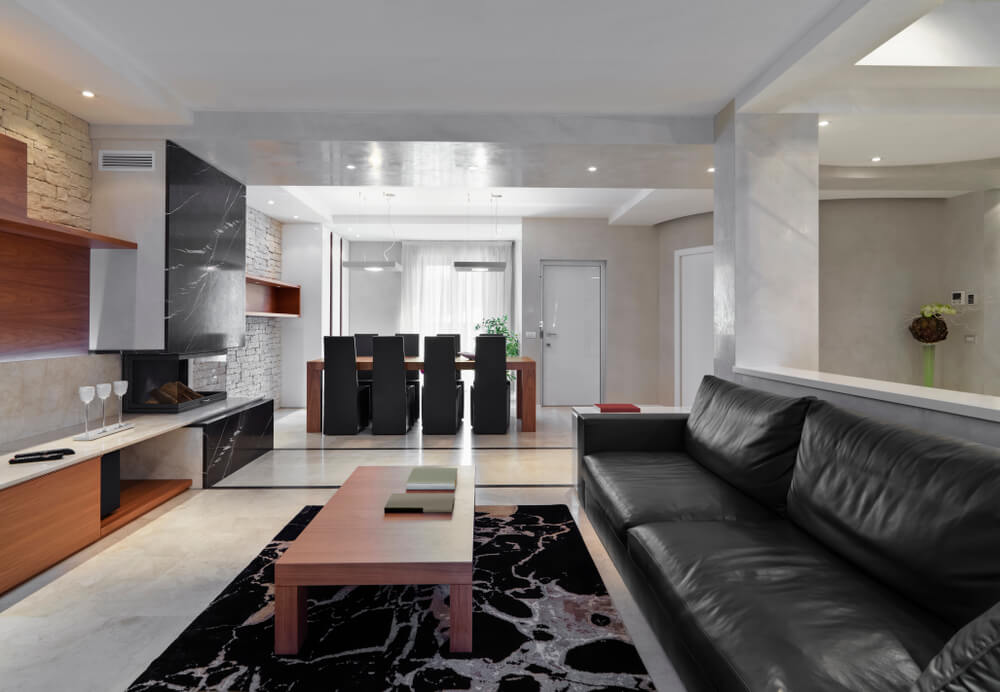 We Are THE GO-TO BASEMENT RENOVATION TEAM IN TORONTO
We Aren't Satisfied Until You Are
Customer satisfaction is our utmost priority at DS Renos. We understand that undergoing a basement renovation can be disruptive, so we want to minimize inconvenience and complete projects within agreed-upon timelines. Throughout the process, we maintain open lines of communication, keeping you informed and involved at every step. Our goal is to not only meet but exceed your expectations, leaving you delighted with your newly transformed basement.
DS Renos has earned a stellar reputation in Toronto for our exceptional craftsmanship, attention to detail, and commitment to delivering outstanding results. Our satisfied clients have praised us for our professionalism, reliability, and ability to bring their visions to life. We take great pride in being recognized as the best basement renovation team in the city.
Please fill out the form below and we will contact you shortly
Our comprehensive solutions for the comfort of your life are designed to help you enjoy your space to the fullest.